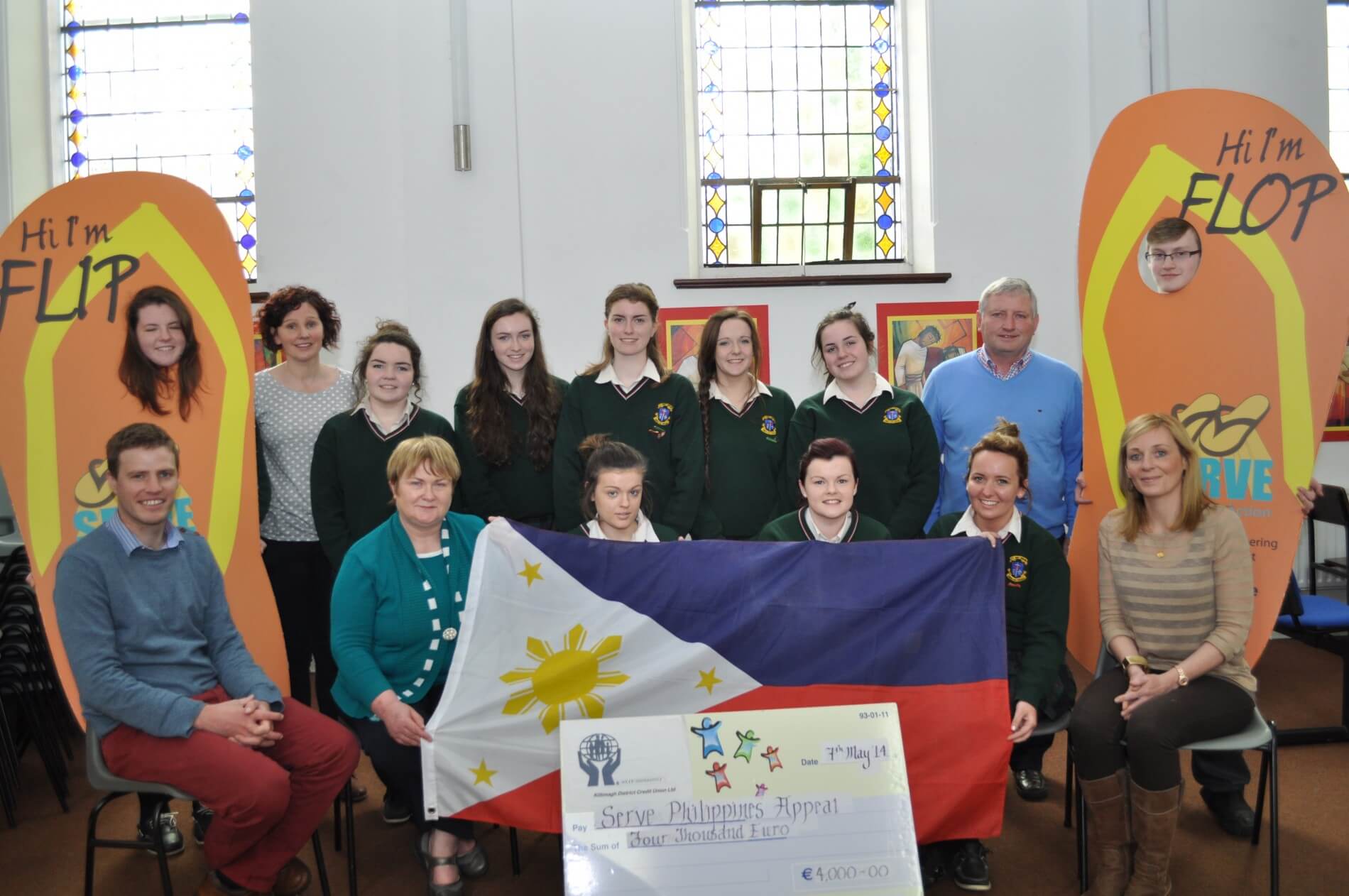 Welcome to the Parent's Association of St Louis Community School. We represent all the Parents / Guardians of students attending this school.
The Association role is defined in the Education Act, namely to 'Promote the interests of the students in co-operation with the Board, Principal, Teachers, and Students of that School.'
All parents with children in the school are members of the Parent's Association and the Committee members are elected at the AGM. The Committee meets six times a year to assist with the smooth running of the Parents Association.