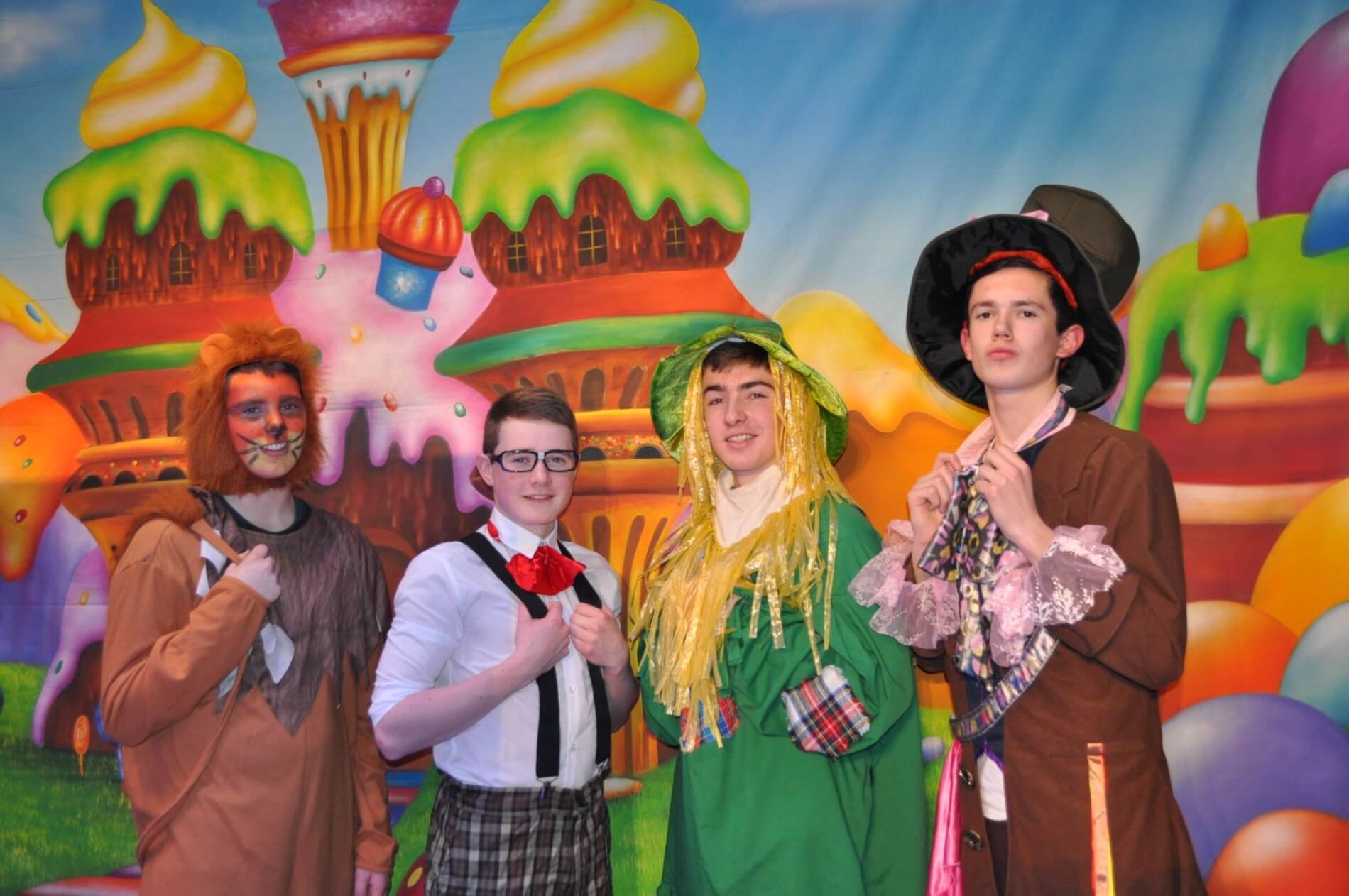 We attended the Cycle Against Suicide student leadership conference in the RDS Dublin, and our Deputy Chairperson spoke about the ways that we are promoting well being in our school
A Student Council is a representative structure for students only, through which they can become involved in the affairs of the school, working in partnership with school management, staff and parents for the benefit of the school and its students.
Student council have met with the Board of Management and the school trustees, Red and Green Day in September, Fundraising. All in a days work!
There are twenty students on our council, one representing every class in our school.
We elect an executive committee consisting of a chairperson, deputy chairperson, treasurer and a secretary.
Meetings are held on a weekly basis and our overall aim is to improve student life in St. Louis.